AskSensors IoT platfom supports

---
User friendly & Easy-to-use IoT platform
Internet of Things is increasing in importance and really making a step-change improvement in the way we interact with real life.
We built AskSensors, an IoT platform designed to be the easiest application on the market. You can control your actuators remotely, connect your sensors easily, manage connected devices in real time and analyze the acquired data over the cloud.
AskSensors is making communication with sensors and actuators simpler, while allowing you to focus on big data analytics and boost your business growth.
You can use AskSensors for projects in : Smart cities, health care, industry 4.0 (IIoT), smart agriculture, wearable technology, smart home or home automation...
---
AskSensors Features
IoT devices
Connect and control easily your IoT devices, networkable microcontrollers, sensors, actuators and gateways to the Internet of Things cloud.
Real-time Data
Acquire your connected objects status and sensory data and control your actuators in real-time. REST and MQTT APIs are provided to communicate with your networked devices.
Data Analytics
Understand your IoT data, improve business operations, reduce maintenance costs and avoid equipment failures through IoT analytics.
Arduino, ESP8266 or RaspberryPi
You can connect and control them easily to askSensors! Learn More...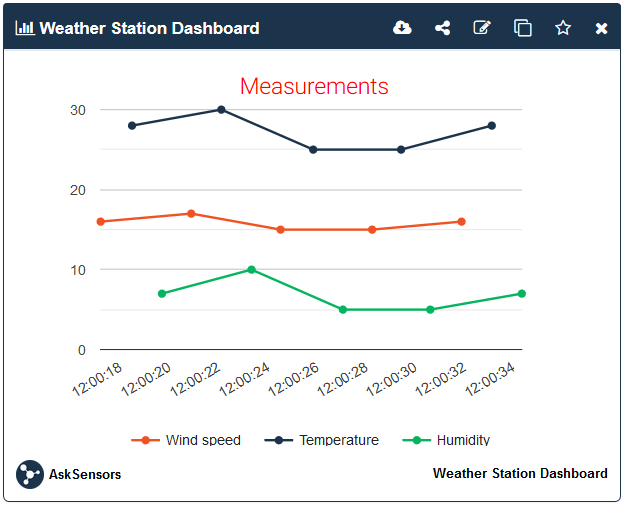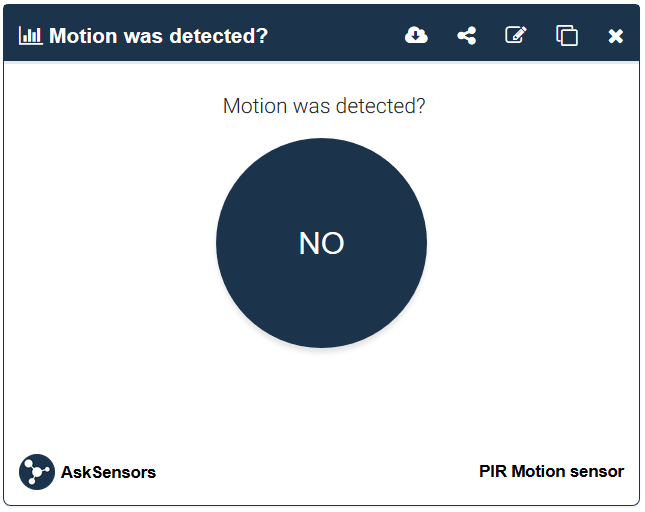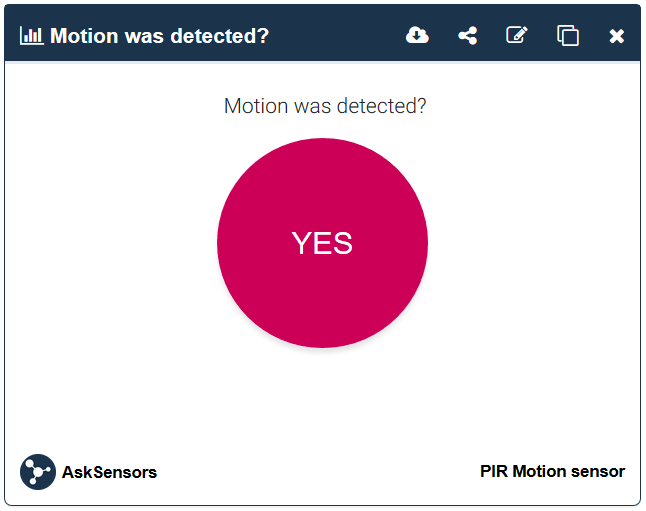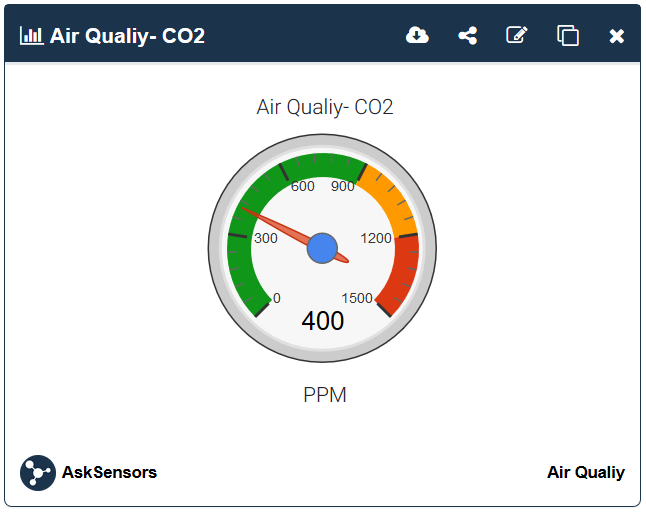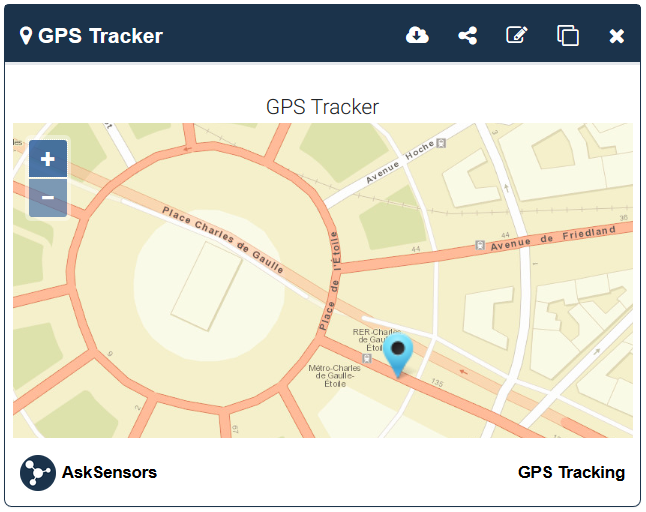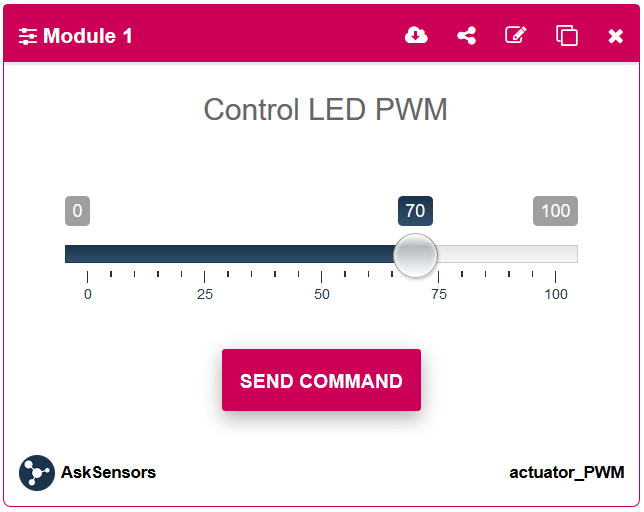 ---
Not enough?
Security first
The Data received from your IoT devices is yours. You can delete or export it anytime you want. We will never sell it or exchange it with a third party, on the contrary, our role is to ensure its protection.
Wide choice of graphs
AskSensors offers you several types of charts and graphs, you can choose between: Line, Bar, Scatter, gauge...
Control actuators
You can control any actuators with AskSensors: LEDs, relays, PWM, motors... You just need to connect your hardware to the AskSensors IoT server and send commands to it from anywhere in the world.
Share Graphs
You can share your graphs with friends, colleagues or clients via a unique URL. You can also embed them on your application or website.
Full Documentation
We know that documentation is important to understand and make the most of our platform, that's why we are creating a detailed one just for you.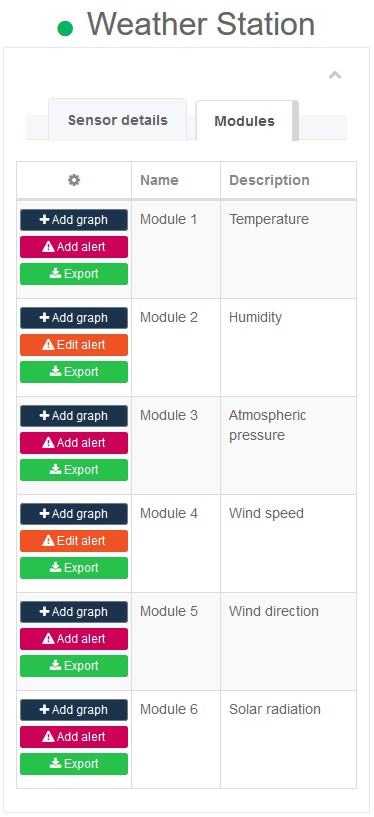 SaaS Cloud Platform
You can access to AskSensors where you are and from almost any device (Desktop, laptop, mobile...). You can get a free account or choose a paid monthly plan without any engagement.
Email Alert
With AskSensors you have the possibilty to get notified by email if sensors data exceeds a threshold you set.
Custom dashboards
You can customize the view of your sensors/actuators smart devices as you like : Put them in the same dashbord, represent the same device with multiple graph, gather the most important module in the same place...
HTTP & HTTPS support
Because security is crucial for us, AskSensors supports HTTPS in addition to HTTP. You can send data through the protocol which you want, but we highly recommend HTTPS if your hardware supports it.
Open Source Codes
Visit our Github account to discover our open source hardware codes for Raspberry Pi, Arduino, ESP8266 ...
---
... And even more
MQTT support
AskSensors supports the machine-to-machine (M2M)/IoT connectivity protocol : MQTT (Message Queuing Telemetry Transport).
GPS tracking
AskSensors users can also track and visualize dynamic GPS positions of their sensors by using the map chart.
Data read
Data read API allows users to read data stored in AskSensors cloud server in JSON format, using the HTTP and HTTPS GET Request.
Technical support
Please do not hesitate to contact us if you have any questions about AskSensors IoT platform or internet of things in general.
---
Create your own IoT applications in 4 steps with AskSensors
Connect Device
Connect your sensors/actuators or any hardware giving you web connectivity, and communicate with your device.
Set up graphs
Add a graph(Line, Gauge, Table...)to visualize your sensor data streams, or a command (switch, value, slider..) to control your actuators.
Embed graphs
Click on "Share chart" button to get a unique URL that you can embed in your application / website.
Personalize app
After Embedding graphs you can personalize your application as you want (Add your name, logo...).
---
AskSensors users around the world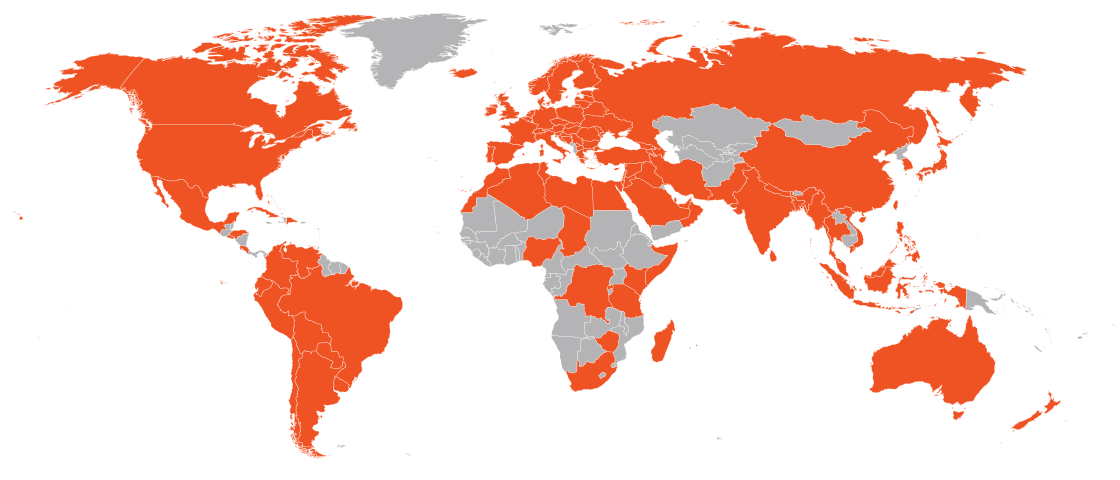 Streams sent to AskSensors
---